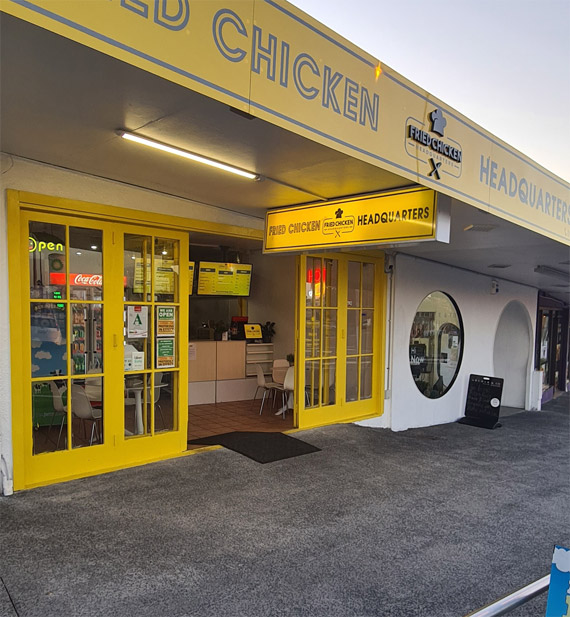 About Us
We are a small food business specialised in freshly cooked fried chicken. FRESH ONLY-NO PRECOOKED FRIED CHICKEN.
Owned by Lovkesh Narang who has over 14 years' experience in the hospitality industry. Motivated by his family successful restaurant business it was his dream to open a food establishment of his own.
We put our love, passion and knowledge into everything we make, with our quality chicken being cooked fresh to order every time, to our eco – friendly packaging and our spices and sauces being hand made in-store to finish off the experience. We are continuously looking to improve and expand; we love hearing your feedback and ideas.
Come into the shop today and try for yourself our amazing fried Chicken! Look forward to seeing you soon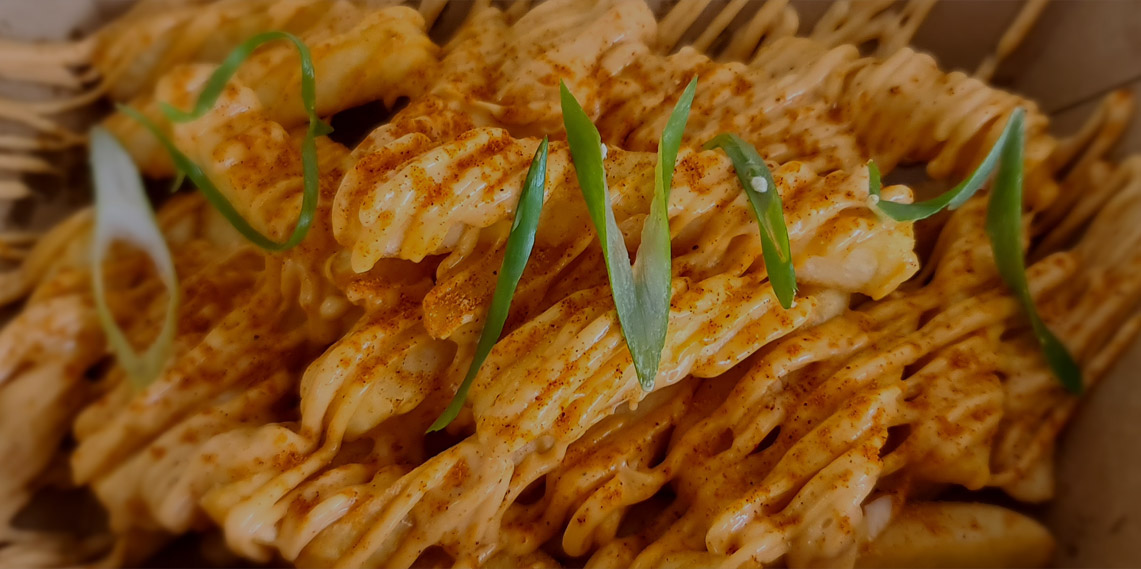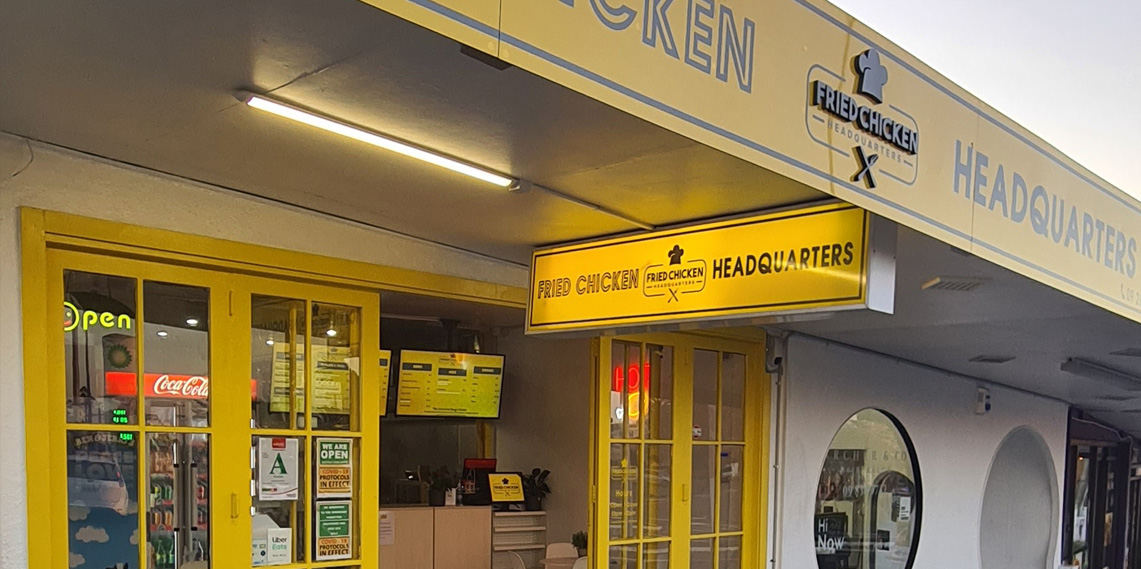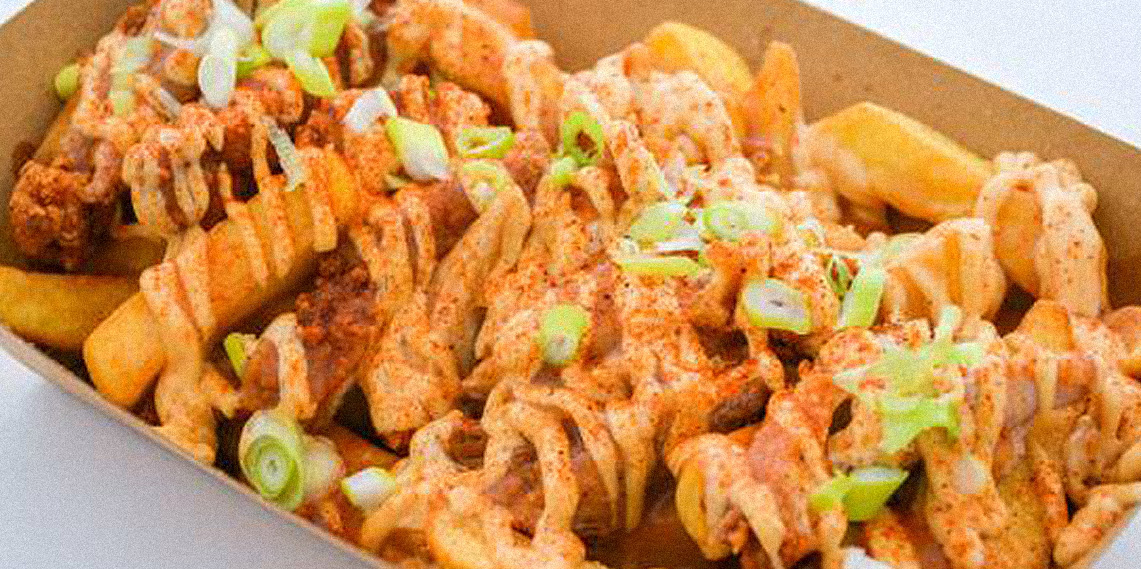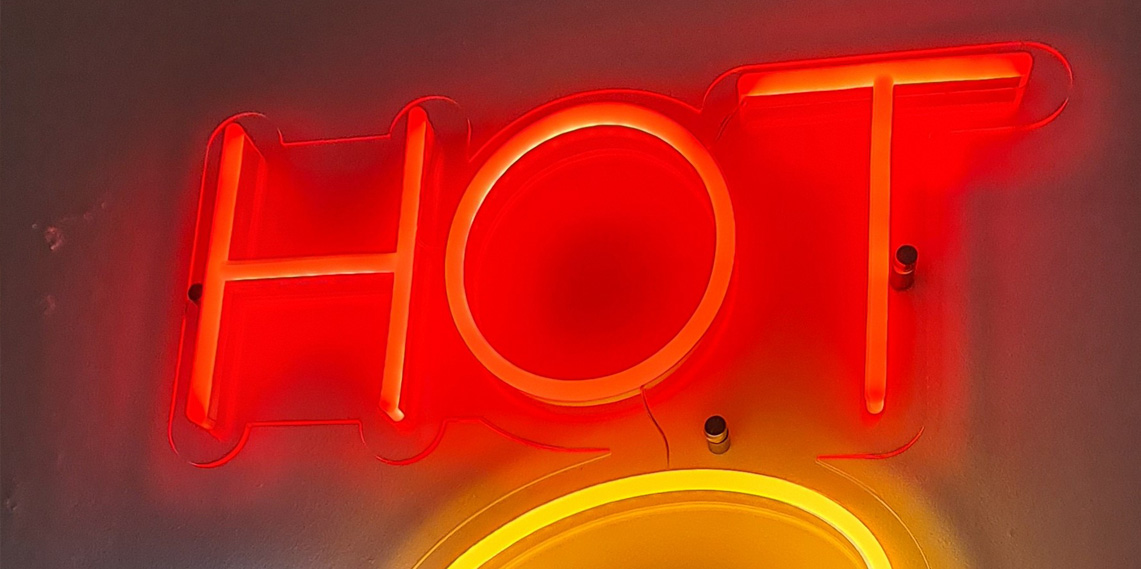 Testimonials
Delicious food! Been going here since he opened
Colin Birch
Highly recommend. Food is delicious and always fresh. Great, friendly staff.
Marta Urbanek
One of our favourite fried chicken stops. We travel from Mt Albert for takeout. Food and service is great everytime and the chicken travels well.
This place is absolutely mind blowing!!! Every single thing we ordered was amazing! I wish I tried it sooner, impeccable service to go alongside the epic tasting
treats 👌👌👌 can't wait to return again !
Thank you
We actually had to drive up there from Howick but it worth the trip. Definitely recommend the chicken burger as it was so tasty
Fa Rid
Wow the customer service is amazing, the fried chicken also Juicy and the best Ive ever had.
Andrean Lim
Five stars from the great service to the food. So cheap for what you get really, you can taste the freshness of the food from every bite. The burger was so well put together, looked like something from a restaurant. Only a five minute drive from me so definitely a new staple in my household. Juiciest most flavourful chicken! Yum. Thank you for a delicious experience and the friendly service
Wendy Welsh
Best chicken burgers ever! I would order and recommend hands down. I have been eating this since they launched last year on Uber eats and can't hesitate to order it any time i am hungry. We tried double patty burgers today and what a fulfilling treat they are! Highly recommended!!!
Haris Jawaid
This place is amazing. Honestly would never go to any other chicken place again
Benjamin Dodd
Love the two experiences with these guys. The chicken burger is absolutely delicious. Good size, tender juice chicken, nicely fried, the veggies inside are fresh and tasty. Definitely the Bomb !
Florenz F.
Possibly the BEST fried chicken burger in Auckland. FCH doesn't skimp on their fresh ingredients and care that goes into making, presenting and packaging their food. Yum!
Nicole A.
Got the spicy burger from these guys last week, absolutely solid burger and nicely cooked fries. Highly recommended, best fried chicken in the west.
Matthew C.

OPEN 6 DAYS
240B Great North Road
Henderson 0612, Auckland.
3pm– 10pm
Closed on Sunday's